Awaken Your Senses in the Heart of the Andes…
It's time to go back to the simplicity that our ancestors used to experience when they lived in communion with nature, Pachamama. As modern daily life can feel suffocating and toxic, we should remember those who at one point in time lived free with clean minds, bodies, and spirits. 
Among the millennial plants that we use in Ayni is Huachuma, or San Pedro. This is a cactus whose name originates from South America and it means to "cut the ego", and it is revered as powerful heart medicine. The cleansing process of the psyche is intimate and personal, and it helps us evaluate the kind of life that we are living. 
Temazcal, or Sweat Lodge, is one of the original healing tools given to humanity and what our ancestors used. It is quite primal because of the use of fire to heat volcanic rocks and the water that is dripped onto these rocks once inside the lodge.
Kambo helps integrate our mind with our heart and realign our chakras, as it is a multidimensional healer that helps us raise our prayers to the Great Spirit.  According to the shamans, plant and animal spirits are our allies, and they assist us in our healing.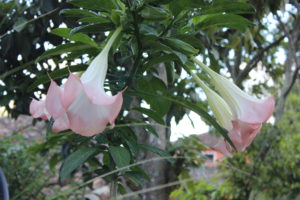 December 5 - 10, 2019
Come and enjoy a 6 Day Retreat at Ayni! This retreat includes a Sweat Lodge (without medicine), 1 Ayahuasca and 1 San Pedro ceremony. Click REGISTER NOW to book your spot.
Register now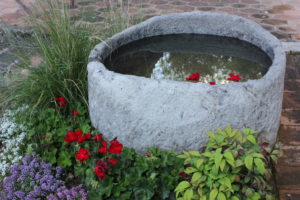 December 5 - 12, 2019
Come and enjoy an 8 Day Retreat at Ayni! This retreat includes 1 Ayahuasca, 1 San Pedro and 2 Sweat Lodge ceremonies (one with medicine and one without). The 8th day is your departure day OR you can decide to stay for an additional night because we have an extra, optional Kambo ceremony in the morning and an extra, optional Ayahuasca ceremony that night. You would just need to pay for the additional night ($35) and the cost of the ceremony or ceremonies.  Click REGISTER NOW to book your spot.
Register now